yes its back and Geta has come up with another adaptation of stillz.
TV Series Stills.
Rules:
TV series Only
English Speaking  Only
Film must be at least 6 months old
Try not to make it too hard to guess
To make the game move a little quicker; hints are acceptable after an hour of posting and if a still is not guessed within 8 hours a new still may be posted. 
Here's the first still: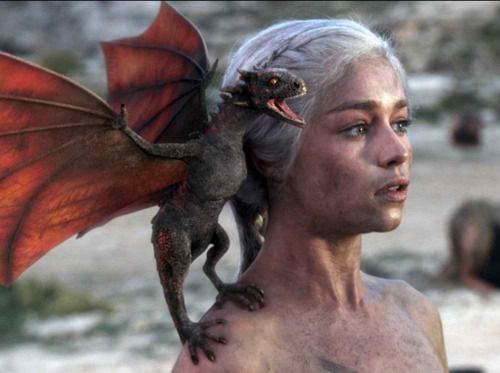 good luck