The media is pushing a view of piracy which may be a bit different then what we know here on the good ship TAN.
I woke up around 5:15 AM. My insomnia has started to pick up again, so I am used to being up when I should be sleeping. After I wake up it is almost impossible for me to go back to sleep, so, I wiped the sleep out of my eyes, stretched, put on my glasses, and stumbled out into the living room. After figuring out where the remote was I clicked on the TV and bathed in the glow of some shitty infomercial. No Girls Gone Wild or  so I start flipping (not fapping) down towards the local news. I make it most of the way there before I am confronted by an image so familiar that it took me a second to remember that I was on my couch and not at my computer. The image, well:
One of the local PBS (public access) news shows was discussing the Pirate Bay. This was the first time I saw anything on TV about it, so I stopped and listened. What I heard from the "pundits" was so incredibly wrong and biased that I almost threw up a little in my mouth.
According to these "informed" pundits, the Pirate Bay funds terrorism and the mafia. Yes, they mentioned the mafia. It was around this point that I had my realisation...I should cut back a little on the spiciness of my food. But then, I realised something about what these guys were arguing about, they weren't talking about Pirates, they were talking about bootleggers. There is a
HUGE
difference between a Pirate and a Bootlegger. 
  vs  
"Piracy does more then hurt the artist, the developer, the writer, the...[on and on], it hurts all of us. This money is laundered to illicit and dangerous groups such as the Taliban and Al Queda as well as street gangs." Ok, maybe they are right with the street gang thing.
But
who the fuck pays for this shit?
Who makes money?
Bootleggers just need some simple, and easily obtained supplies: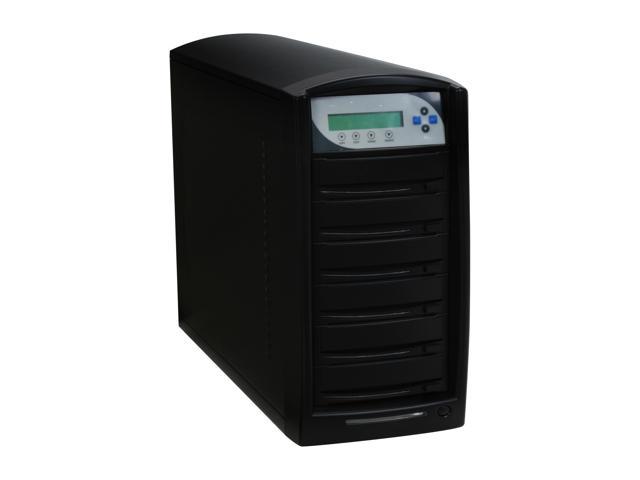 All of this shit is easily accessible. For $1,000 you could get a camcorder, printer, DVDs, and a duplicator. In addition to your computer, some pirated software, and a trip to the movies, you have everything you need to go and sell movies on the street. So, besides to bootlegger, the electronics place and the manufacturer make some decent money.
That is not what Pirates are about. This is all a Pirate needs:
The Internet costs vary, but lets say $50 per month and a 1TB external hard drive is about $120 (Demonoid is FREE). So, that would leave your ISP and the store/manufacturer.
That is the difference. Pirates are in it for themselves. We are a bunch of selfish, cheap, miscreants. We are not terrorists. We do not sell our warez. We don't funnel money into terrorist organisations. We downloaded
Wolverine
because we don't want to pay $45 (that would be two tickets, popcorn, sodas, and a box of candy) to go see it in the theatre with the possibility of being disappointed, but we do, for the experience. We download
Fallout 3
to make sure we don't spend $60 (I got the
Survival Edition
because I am a fan boy, but I paid) on a game that may takes 5 hours to beat. We download
Death Magnetic
to see if
Metallica
sucked balls like the last few albums. We did this because Metallica is a bunch of old, pompus, ass-hats. But I digress. We download this shit for our own amusement. When we find something worthy, we go, and we buy it. We support artists. We buy music online (
more then others
). 
We are pirates, not bootleggers.
That's a mighty fine ship you got there Miss.